Riding The Wave – Youth Mental Health E-Course
Riding the Wave is an online youth wellness course that focuses primarily on mental health and well-being.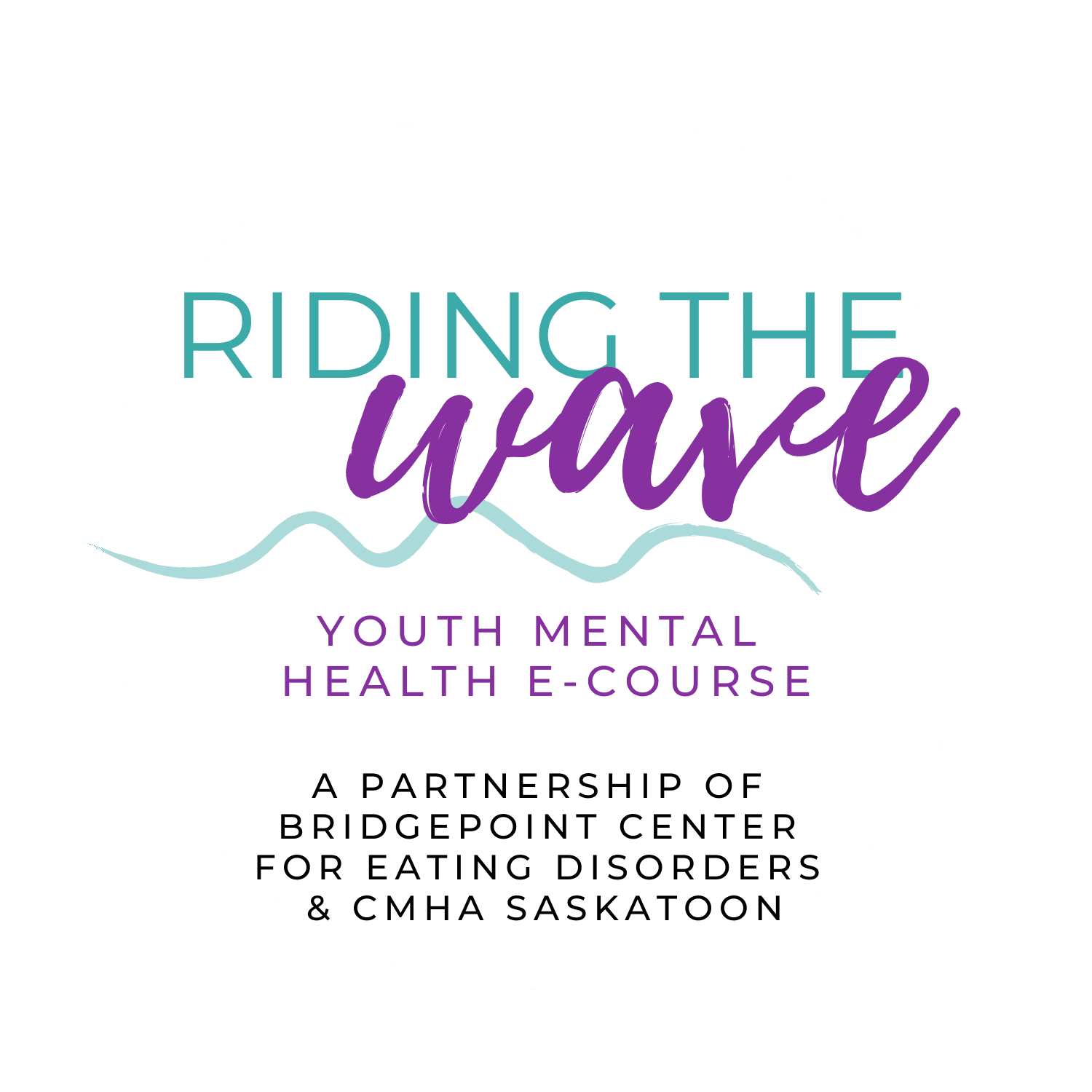 You are not alone
This course was created out of a need for youth mental health education, support, and advocacy.
BridgePoint Center for Eating Disorders and CMHA Saskatoon have partnered together to build a platform that serves to educate, support and encourage youth to talk about mental health, and what they want for their generation. At this point in time, this is a self-paced online course.You will learn resiliency, communication skills, how to find support and be a support for others, anxiety reduction techniques, and cultural approaches to mental health.

We hope your biggest takeaway will be that you are not alone. You are not the only person experiencing mental health challenges. Support is out there. We are here for you.