All our courses in one place
Eating disorder education saves lives.
Eating Disorder Sensitive: Education for Dietitians
For dietetic and other nutrition professionals looking to gain an understanding of eating disorders.
Parent Peer Support Training
Peer Support Training for virtual, parent-led peer support groups for parents of children and youth with eating disorders.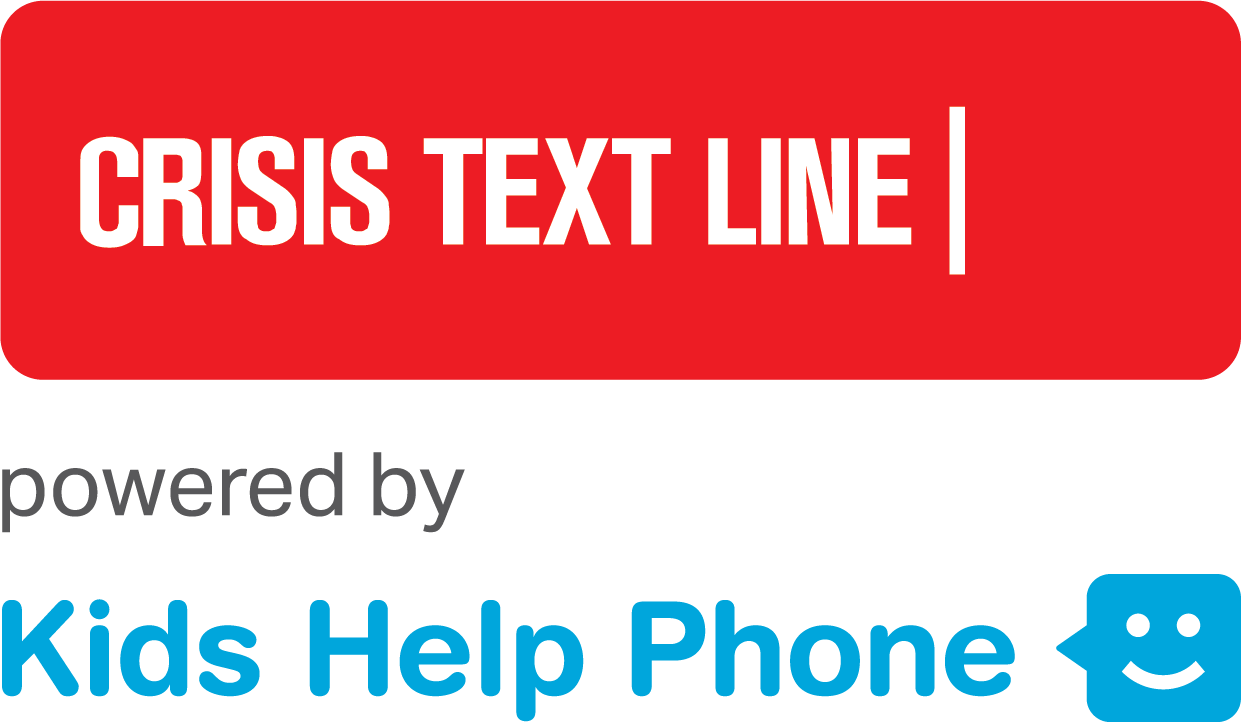 Adults can text WELLNESS to 741741 to access 24/7 support with any issue on your mind, big or small.