Join today
21 Days of Gratitude With BridgePoint
What you are going to learn
A few more words about the challenge
Discover the power of gratitude in your recovery journey. Each day for three weeks, you focus on finding things (or people) you're grateful to have in your life, and then you express your gratitude.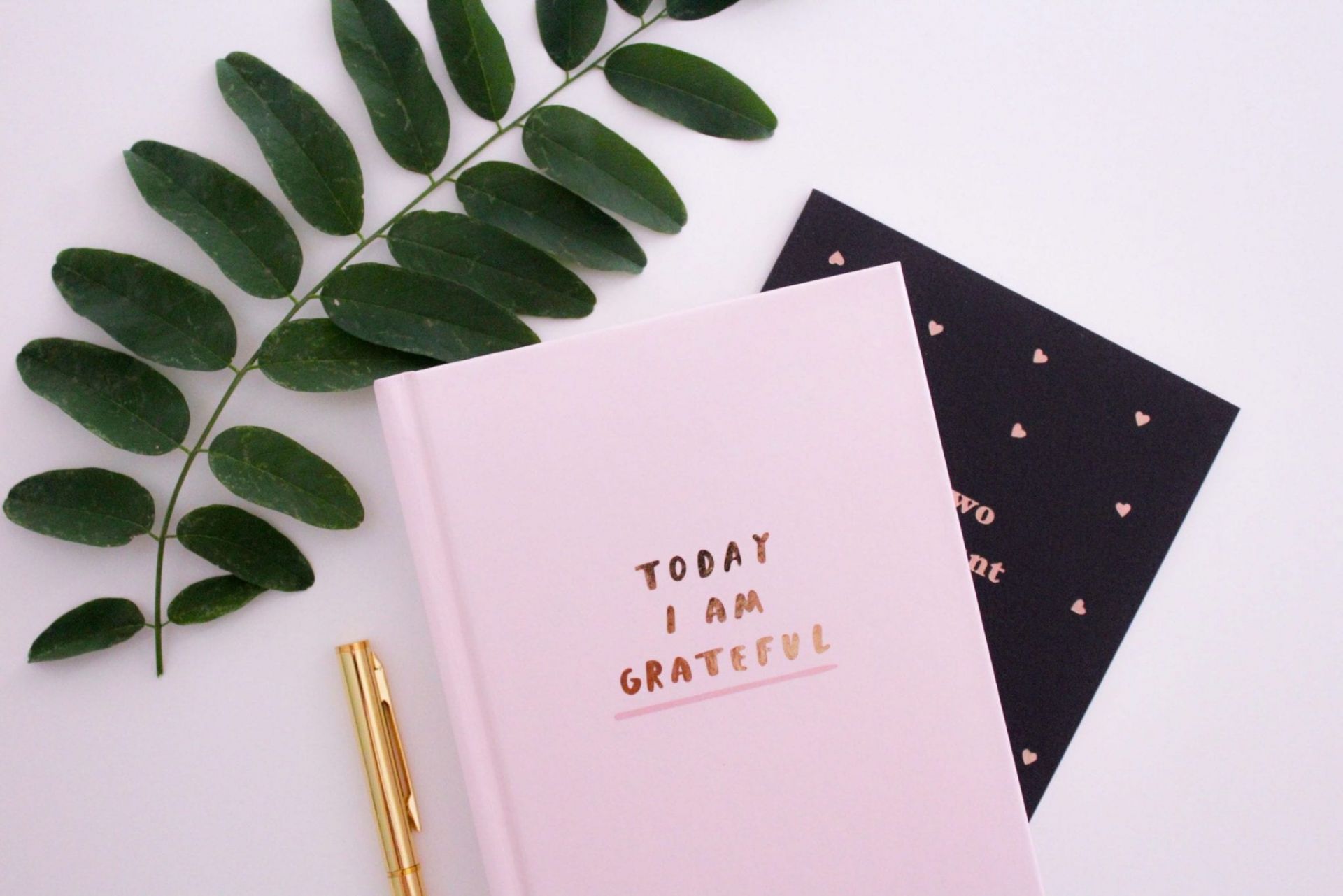 Bridgepoint Centre For Eating Disorders
Painter, instructor, writer
About
The BridgePoint program contributes to making a difference in the lives of people with eating disorders by opening a path for a process of discovery and recovery.