Free
Online Peer Support Chat
Available to anyone 17+ living in Canada. Join us in a safe, anonymous, supportive text-based space to connect, share experiences, successes, and recovery strategies.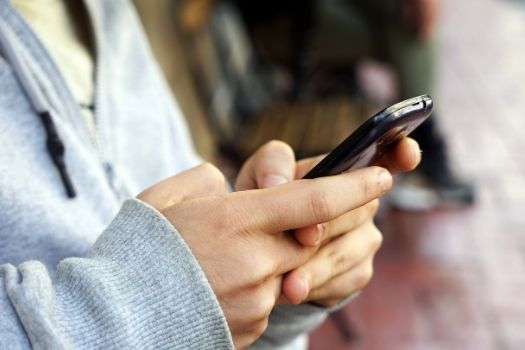 Each free, real-time Online Peer Support Chat session is moderated by our trained Peer Mentors.

During the chat, we often talk about:
- Self-compassion
- Diet culture
- Mindfulness
- The ED voice
- Self-care
- Coping strategies

Please note, we don't discuss subjects such as weight, diet, and specific eating disorder behaviours.

Chat times:

Sunday night 7:00pm - 8:15pm AST
Wednesday night 7:00pm - 8:15pm AST
Saturday morning 11:00am - 12:15pm AST